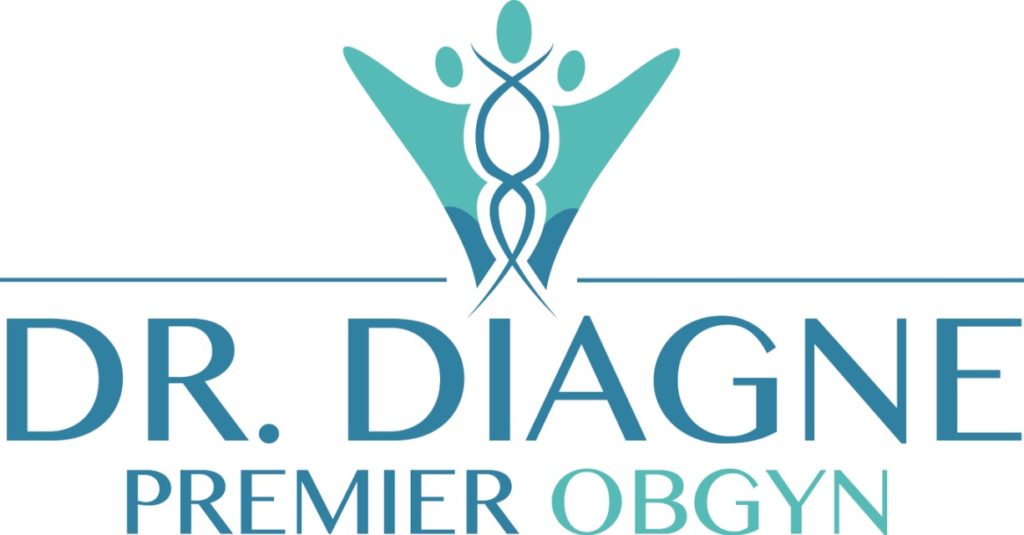 To My Dear Patients:
We have worked diligently with family, partners, and friends to put together a quality medical practice to welcome you.
You will get the care you are accustomed to receive with Dr. Diagne.
Our new office is located in the Cornerstone Medical Park at the corner of Trenton and South McColl Rd in Edinburg, Texas.  We are two buildings down from the Wells Fargo Building, almost across Dunkin Donuts.
We are on the South McColl Rd Side.
4422 S. McColl Rd ;Edinburg, TX 78539 Phone is 956-800-4378
You can contact us to setup your New Pregnancy, Annual, Gyn Consultations, and Second Opinions Appointments.
We accept most insurances plans and Self-Pay for your Medical Services
A discount is offered to self-pay patients whom pay their bill at once
AETNA
Ambetter
Blue Cross Blue Shield
Cigna Healthcare
Driscoll
Hidalgo County
United Healthcare ( STHS, Valley Care Clinics, and McAllen Hospitalist Group employees are welcome)
Web PTA (Doctor's Hospital Renaissance Employees Insurance)
PHCS ( dentist Group Insurance)
Medicaid of Texas
Medicare
Multiplan
Molina Healthcare
Superior Healthcare Plans
Tricare
Champ Va
We are updating our plans affiliation daily, please call office and see if  we participate in your insurance purchased products.
We also have a Payment Plan for our patients without insurance.
DrDiagnePremierObGyn  will work out an affordable payment plan for you regardless of high deductibles or co-insurances.
Let us figure it  out with you.
New, Old, and Transfer patients are all welcome.
We also advise that you secure your old providers' medical information and have it sent or better yet bring it to our office before your medical appointment.  If not, we will request it when you sign your release of medical information on the day of your visit
Dr. Diagne accepts all Pregnancy Transfer of Care regardless of gestational age; Bring in some of your records if possible, otherwise we will work to get them for you.
Our office FAX number is 956-800-4379 and Email us at [email protected]
Sincerely,
Thank you for all of your prayers and support
Your Favorite Doctor 
Thiendella Diagne, MD, FACOG